Sunflower Health Plan: Individualized Approaches to Kansas Healthcare
Sunflower Health Plan has a commitment to improving the health of the community one individual at a time through affordable and reliable health care plans.

We do this through our focus on the individual, whole health and local involvement.
Focus on individuals. We believe treating people with kindness, respect and dignity empowers healthy decisions and that healthier individuals create more vibrant families and communities.
Whole health. We believe in treating the whole person, not just the physical body.
Active local involvement. We believe local partnerships enable meaningful, accessible healthcare.
Sunflower Health Plan, a subsidiary of Centene Corporation, was awarded a contract to serve Medicaid beneficiaries in Kansas. Sunflower has a commitment to deliver results for the people we serve. We partner with physicians, specialists, hospitals, and other providers to ensure each member receives the right care, at the right time, in the right setting. If you are interested in partnering with us or would like more information about Sunflower, please call 1-877-644-4623 or visit the Join our Network section of our website.
NCQA Accreditation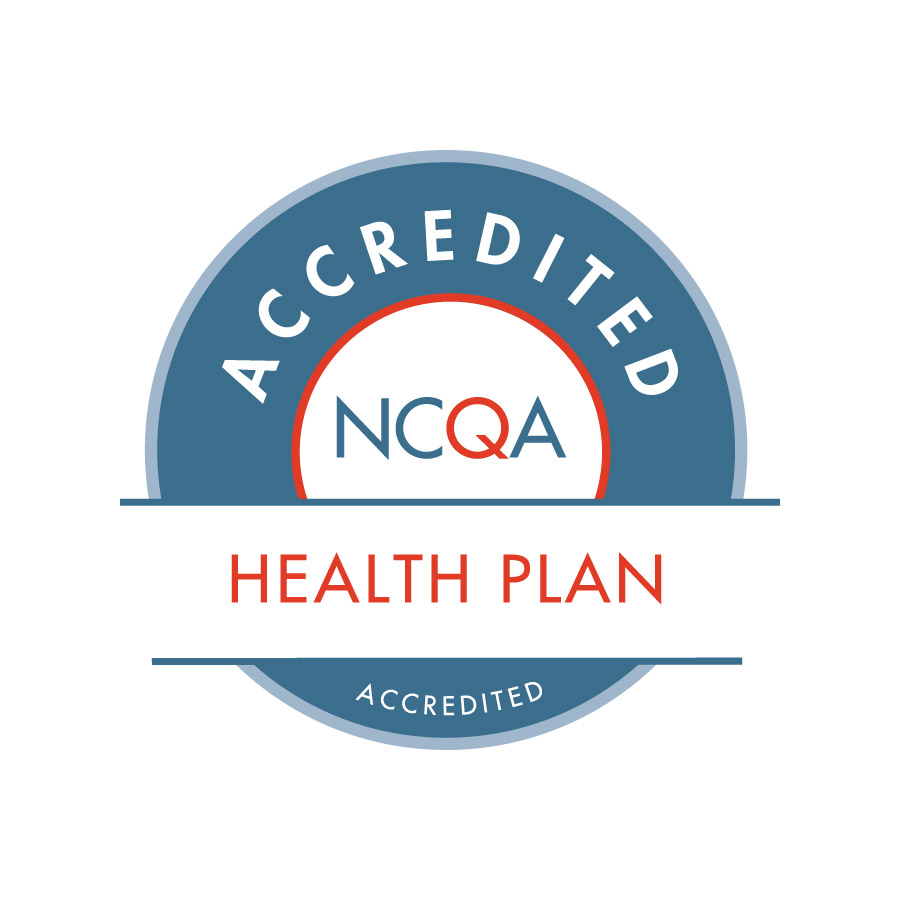 Sunflower is accredited through the National Committee for Quality Assurance (NCQA). The NCQA evaluates how well a health plan manages all parts of its delivery system – physicians, hospitals, other providers, and administrative services in order to continuously improve the quality of care and services provided to its members.
The NCQA is a private, nonprofit organization dedicated to improving health care quality. The NCQA accredits and certifies a wide range of health care organizations. It also recognizes clinicians and practices in key areas of performance. The NCQA is committed to providing health care quality information for consumers, purchasers, health care providers and researchers.
Centene Corporation, a Fortune 500 company, is a diversified, multi-national healthcare enterprise that provides a portfolio of services to government-sponsored healthcare programs, focusing on under-insured and uninsured individuals. Many receive benefits provided under Medicaid, including the State Children's Health Insurance Program (CHIP), as well as Aged, Blind or Disabled (ABD), Foster Care and Long Term Care (LTC), in addition to other state-sponsored/hybrid programs and Medicare (Special Needs Plans). The Company operates local health plans and offers a range of health insurance solutions. It also contracts with other healthcare and commercial organizations to provide specialty services including behavioral health management, care management software, correctional healthcare services, dental benefits management, in-home health services, life and health management, managed vision, pharmacy benefits management, specialty pharmacy and telehealth services.
Sunflower Health Plan Report Cards
Click a link below to learn more about our benchmarks and criteria for successfully serving our members.